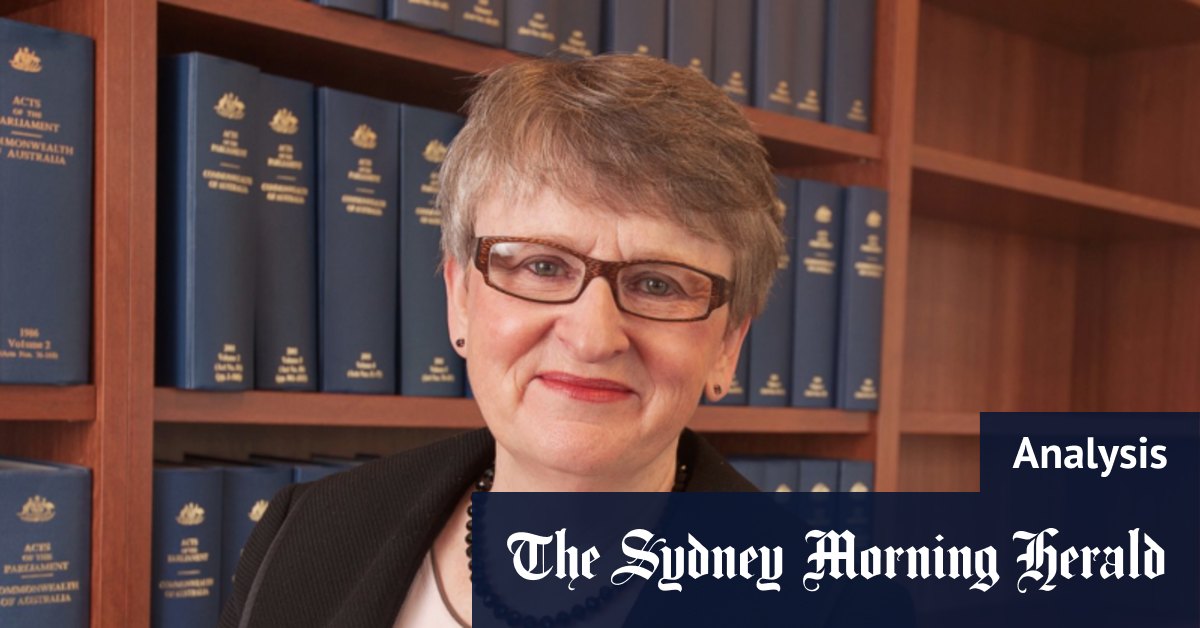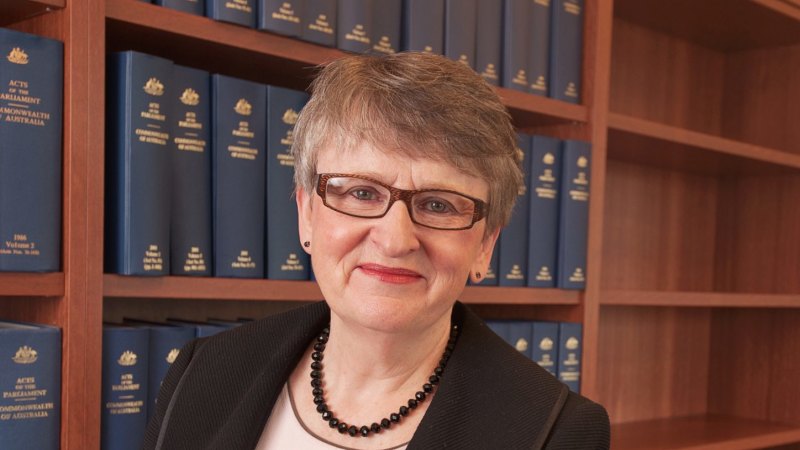 Tsacalos said Morrison wanted to assist his memory by inspecting documents held by the Department of Prime Minister and Cabinet, which he received on October 12. Bell did not hear from the solicitor again until November 4, when the lawyer confirmed Morrison had seen the documents and he was able to say neither he nor his office had told the department not to report the appointments in the Commonwealth Gazette.
That letter was followed by another on November 10, in response to some questions from Bell, and then a final letter that arrived on Tuesday this week.
A key issue identified by Bell was that in his public defence of failing to tell three ministers he had become responsible for their portfolios, Morrison claimed he did not want them to think they would be "second-guessed" by the prime minister.
But through his letters to Bell, Morrison said he believed his ministerial appointment would be made public via the Gazette.
"Mr Morrison's choice not to inform Mr [Mathias] Cormann, Ms [Karen] Andrews or Mr [Josh] Frydenberg of his appointments to administer departments of which each was portfolio minister out of the wish not to be thought to be second-guessing them remains difficult to reconcile with his understanding that each appointment had been notified in the Gazette," she found.
"While few members of the public may read the Gazette, any idea that the gazettal of the prime minister's appointment to administer the Treasury (or any of the other appointments) would not be picked up and quickly circulated within the public service and the parliament strikes me as improbable in the extreme."
Loading
Bell noted that at his press conference, Morrison had been pressed repeatedly on why he failed to tell affected ministers or the general public.
"The omission on that occasion to state that he had acted at all times on the assumption that each appointment had been notified to the public in the Gazette is striking," she found.
In a statement on Friday, Morrison said he had delivered "comprehensive" responses to Bell via his solicitor, though he failed to mention he had been given the chance to speak directly to the inquiry.
"I was pleased to assist the inquiry with six separate and comprehensive responses to matters raised with me and my legal representatives by Virginia Bell," he said.
"This engagement was done via correspondence as was the practice with other respondents to the inquiry and accepted by Virginia Bell."
In the letter delivered to Bell on Tuesday, Tsacalos made clear it would be difficult for the former High Court justice to understand what Morrison knew given he had received national security briefings.
"Therefore, no inferences or conclusions can be drawn on the basis of any matter related to national security or national interest grounds given that the inquiry had available to it incomplete information," he wrote.
Cut through the noise of federal politics with news, views and expert analysis from Jacqueline Maley. Subscribers can sign up to our weekly Inside Politics newsletter here.
Manchester United: Roy Keane believes club is 'better without' Cristiano Ronaldo
Kirk Cousins shuts down negative 'prime time' stigma in Vikings' big win over Patriots
World Cup: From fall guys to contenders, the USA mean business against England in Group B clash | US News
Pakistan names new army chief as political turmoil over military influence deepens
Pioneering minister says pandemic was a "catalyst for mission"