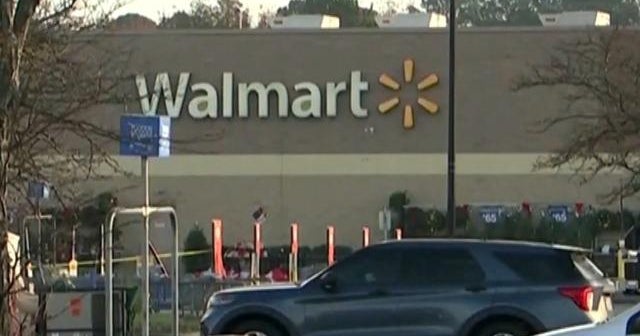 The search for answers in the mass shooting in Chesapeake, Virginia, continues as investigators comb through the evidence at the Walmart and at the suspect's home. Meanwhile, President Biden called for stronger gun control measures. Jeff Pegues reports.
Hip-hop stars Busta Rhymes, Fat Joe, Future and more to join DJ Khaled at SOUNDSTORM 
More than 100 donated laptops and tablets stolen in break-ins at Calgary youth organization
Why doesn't Graham Arnold trust Jamie Maclaren?
Kiwi Whistler now World No.1
I'm done saying sorry for being deaf – I want to change how society treats people like me | Liam O'Dell