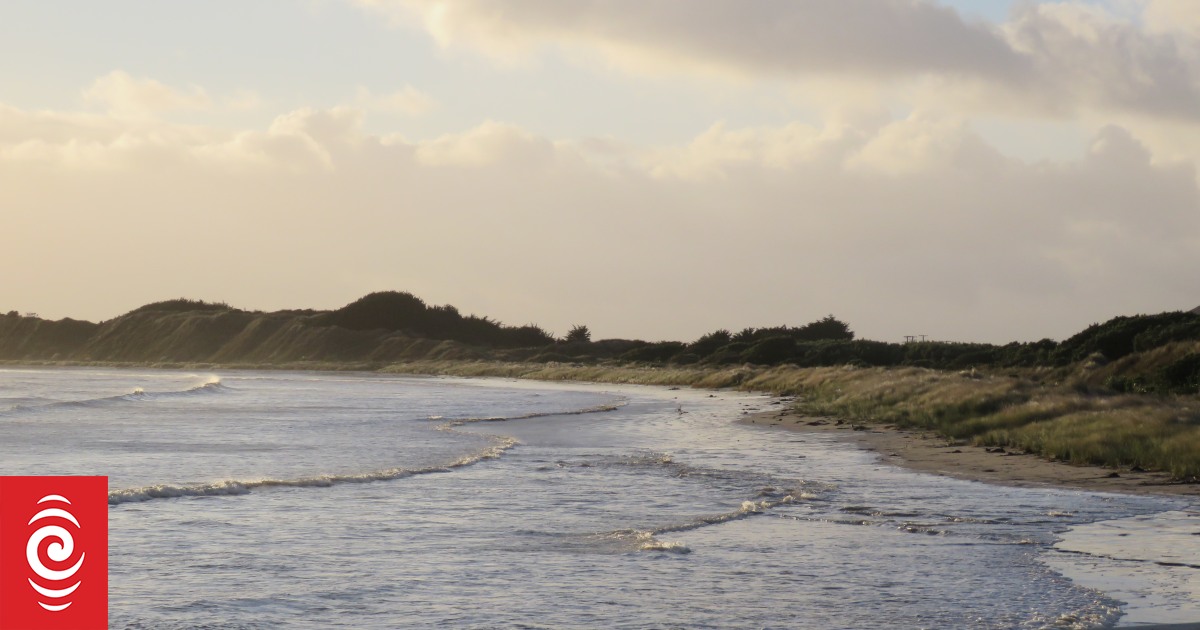 The most remote population of Aotearoa – Chatham Islands iwi Ngāti Mutunga o Wharekauri – has just entered a new era after one of its iwi struck an 'agreement in principle' for a treaty settlement with the Crown.
It marks a significant milestone toward the settlement of their historical Treaty of Waitangi claims.
The agreement outlines a settlement package including $13 million in redress, the option to transfer culturally significant lands to Ngāti Mutunga o Wharekauri as cultural redress, and shared redress between the iwi and Moriori.
Much of the $13 million in financial redress and $3 million toward cultural investment was planned to go toward a new pa site on the archipelago.
There were also important historical acknowledgements in the agreement – including that the crown annexed Wharekauri/Chatham Islands without any effort to consult with the iwi, failing to recognise and respect its mana and tino rangatiratanga.
The crown also acknowledged how native land laws – particularly awarding land to individuals rather than iwi or hapū – caused Ngāti Mutunga o Wharekauri prejudice.
Lead negotiator for the iwi Tom McClurg said the pūtea (money) was welcomed but formal acknowledgement the Chatham Islands was unfairly annexed in 1842 was most important.
"In many ways the treaty relationship has never recovered from that poor start. So this is a chance to reset the whole relationship between the government and Ngāti Mututunga people here, and we look forward to a new era."
Prime Minister Jacinda Ardern was in the Chathams today to formally open the islands' new museum in front of dozens of locals, and some of their pets, who turned out in the pouring rain.
"This is a really significant opportunity to be here, to finally talk directly with those locals who've been advocating for a number of the things that we've been able to make some progress on today," Ardern said.
Those RNZ spoke to said they were pleased Ardern had travelled to the remote islands to mark the occasion and believed the building would be a great resource for the community.
One of the museum trust's co-chairs Jocelyn Powell said the museum held taonga that once lived in islander's homes, and it was hoped more would be added to its collection over time.
"I think it's become a real Chatham Island museum now, rather than something that might reflect the mainland."
The new museum showcases the history and wildlife of the Chatham Islands but also managed to capture the local community's resourcefulness.
Robert Holmes, who was born in the Chathams, built the timber counter at the museum's reception, at which visitors can find selection of local crafts and artwork.
He told RNZ he was carrying on the legacy of his late father, who curated the first makeshift museum in the Waitangi Shop, back in 1971.
"We thought we're helping him do what he tried to achieve with absolutely nothing."
"The deck is Australian jarrah that came here in 1933 for the old wharf. I decided it was a waste just letting it sit outside so I may as well try and use it.
"The front piece is New Zealand tōtara that's been here probably 5000 years, according to geologists. I found it at the beach; pulled it out of the sandhills. It's perfect but it's semi-fossilised. It won't burn."
McClurg said it was expected Ngāti Mutunga's treaty settlement would be formally signed next year.
Treaty of Waitangi Negotiations Minister Andrew Little said the signing was a step toward resolving long-standing historical grievances with the crown.
"While no settlement can truly compensate for the past injustices Ngāti Mutunga o Wharekauri have endured, it is my sincere hope that today's Agreement in Principle paves the way towards reaching a comprehensive settlement and enduring partnership between Ngāti Mutunga o Wharekauri and the Crown," Little said.
Best Black Friday Deals 2022 A to Z: Shop These 132 Deals Now
Investigators search for motive in Walmart shooting
Hip-hop stars Busta Rhymes, Fat Joe, Future and more to join DJ Khaled at SOUNDSTORM 
More than 100 donated laptops and tablets stolen in break-ins at Calgary youth organization
Why doesn't Graham Arnold trust Jamie Maclaren?