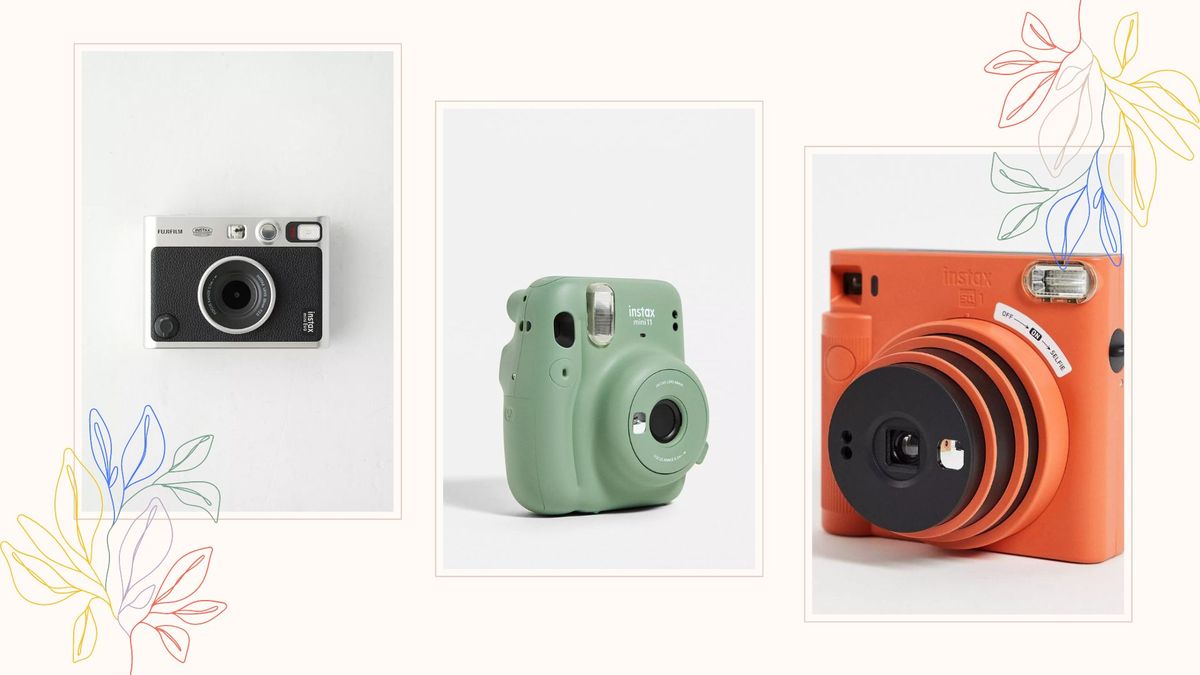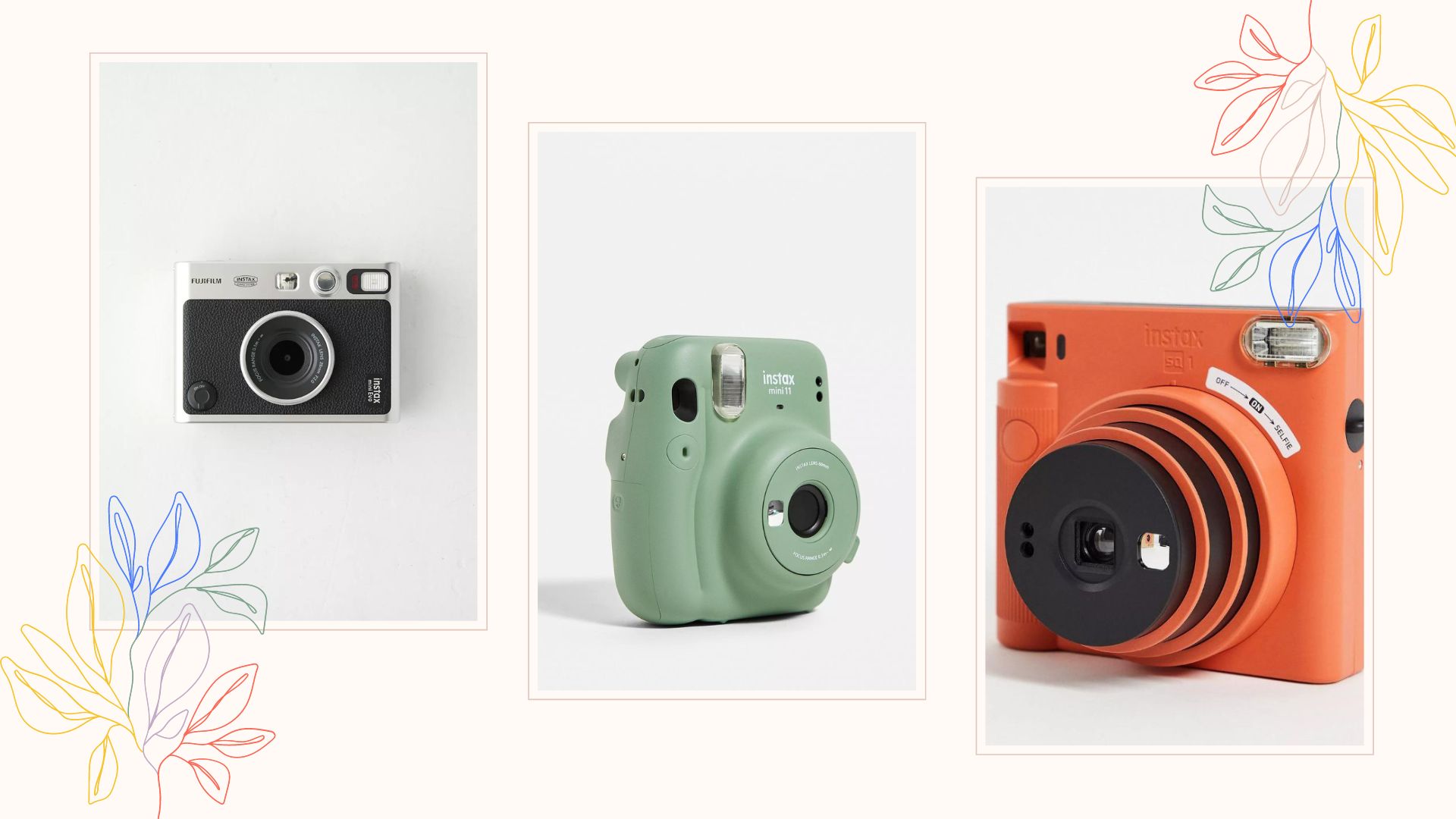 If you're looking for Christmas gifts for loved ones, these Instax camera Black Friday deals offer great savings on the popular gadget. The compact, colorful and stylish instant cameras develop snaps within 90 seconds, making them perfect for the festive season with your nearest and dearest. 
This year's Instax camera Black Friday deals see retailers such as Amazon, Urban Outfitters and Best Buy dropping the price of these adorable instant cameras just in time for festive get-togethers. 
From the Instax Mini 11, to the Instax Mini 9, there are some brilliant bargains worth snapping up in this year's sale – here are the best Instax camera Black Friday deals to shop right now. 
The best Instax Black Friday deals in 2022
These are the best Instax camera Black Friday deals we've spotted across the internet to buy right now.
The best Instax camera Black Friday deals in the UK
Instax camera Black Friday deals in the UK
The best Instax camera Black Friday deals in the US
What film do you need for Instax cameras and which is the cheapest?
All Fujifilm Instax Mini cameras – that includes the popular Mini 11, and the Mini 7 – will need a pack of Instax Mini film. The film comes as a 10-shot pack, but most retailers offer package deals, allowing you to purchase up to 60 sheets of film if you desire. Other Instax models, such as the Instax SQUARE, will take a different type of film, so make sure you purchase the right kind for your camera.
Amazon, Best Buy, Target and Walmart are just some of the retailers you can purchase Instax film from – basically anywhere you can buy a new Instax camera, you can also buy film. As seen above, lots of bundles and kits on Instax cameras will also include a pack of film to go in the camera, with anywhere from 10 to 60 sheets included. Make sure you do your research before buying a bundle, so you know just how much film you will get when it arrives!
Are Instax cameras worth it?
Whether or not you think an Instax camera is worth investing in is of course completely subjective and up to each individual. If you're a more seasoned photographer who already dabbles in film cameras and film processing, you might find yourself limited by the easy-to-use functions of the Instax. Due to their universality, the instant cameras are designed to be used by anyone, which means that their functions don't really allow for much experimentation with different photography styles, light levels and subjects. 
However, if you're after a camera that will let you take photos of yourself and your loved ones with ease, and can be swiftly printed out – without needing to be sent off for processing – then the Instax is a great way to capture these memories without going through too many steps (or knowing much about photography at all). They're also a great gadget to take away with you on holidays or on short trips, as they're a great size for traveling, and you'll be able to see your photos immediately without waiting until you get home.
Guptill's Black Caps recall plan: Score runs, put pressure on
Environment minister says Hamilton must audit entire sewage infrastructure after 2nd leak
targeting power supply earns Russia new title of 'state sponsor of terror' as winter begins to bite
Home Affairs Minister meets Western Sydney mayors to discuss IS brides repatriation
The Guardian view on crony capitalism: a moral corruption stalks parliament | Editorial